Protect Your Home From Damaging Pests
Empire Pest Control has convenient and affordable plans to protect your new home from damaging pests. We are the bedbug specialists! If your home is brand new or 100 years old, it doesn't matter. Pests can infiltrate the deepest, darkest areas without a trace and eat away at your homes value over time. To learn more about how Empire can protect the value of your investment in a new home contact us today!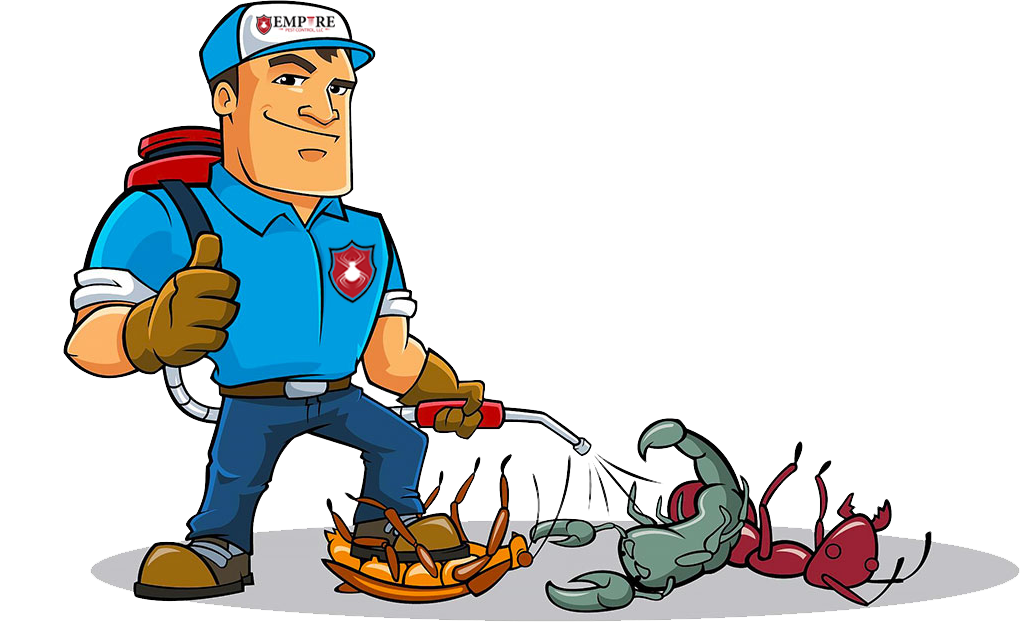 Empire Pest Control are Hampton Roads bedbug specialists
Empire Pest Control is home to the Hampton area bedbug specialists! Bedbugs do not stand a chance against our superior pest elimination technology and winning customer service! Not only do we eliminate those nasty disease causing infestations we also have years of experience removing termites, fleas, ticks, rodents, mosquitos and more. To get complete home protection sign up with one of our monthly service plans to make sure those pests stay gone forever! 
Bedbugs

Termites

Small Rodents

Mosquitos

Fleas and Ticks

Plus over 65 more common pests!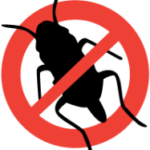 Termite Termination
Termites cause over $8,000 in damages once they've invaded your home. Stop it before it happens
Termite Elimination
Termites cause over $8,000 in damages once they've invaded your home. Stop it before it happens
Flea and Tick Control
Fleas and ticks can cause allergic reactions and life altering diseases. Have us spray your yard tomorrow!
Eliminate dangers to your family and pets
All it takes is one flea bite to set off an allergic reaction, or even worse a single tick causing Lyme disease to your family or pets. Empire can protect your family from them!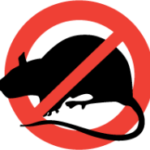 Mouse and Rat Protection
Call us before using dangerous pesticides that make your family and pets extremely sick!
Who wants some cheese
Protect your home from rats and other small rodents. Often burrowing deep in your home and leaving disease causing feces behind.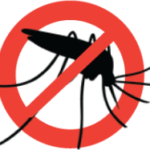 Affordable Payments
Monthly protection is the only way to ensure your family and pets are safe from a pest infestation.
Cancel any time
Sign up today for one of our protection packages! Get rid of those hard to eliminate pests with just a single phone call or email!
Small one hour appointment windows.
Guaranteed next business day service.
If the pests return, so do we! GUARANTEED!.
Affordable monthly protection plans.
Let us help you, protect your family from nasty infestations that cause illness!
With all the health problems associated with bedbugs, I couldn't get rid of them fast enough! I tried two other local companies who were unable to deal with the problem but after a call to Empire Pest Control they were gone the next day! Best of all the bedbugs haven't returned since I've been getting a monthly treatment the last 8 months! Money well spent!
Its really scary this year with mosquitos. The Zika virus poses a great health risk to myself and my husbands future of a family. I didn't want to take any chances so I called Empire Pest Control to come spray our yard and home. So far I have not seen a single bug while outside!
Let me say something. You have an amazing company! I don't know what I would have done if the termites kept eating my home like it was a gingerbread house. You guys saved my livelihood and I'll be forever grateful for that!